Denver Natural Stone: Slate Installation Ideas and Benefits
---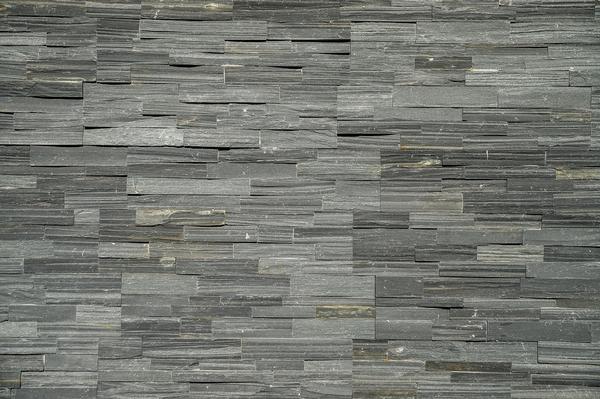 Denver Natural Stone: Slate Installation Ideas and Benefits
One of the most popular construction materials to date is natural stone. Once homeowners found a way to incorporate this versatile material into their floorplan the exploration for expansion options quickly began. Initially starting as a countertop surface, there are now plenty of different natural stone materials from which to choose - in addition to the variety of different installation ideas available. The ability to bring a bit of the outside world into the interior of a home has really changed the interior design game for the better. 

Renovating your home in 2022 may take a bit more patience than previous years but the end result can still be extremely beneficial. Installing natural stone into your home may increase its property value and can really enhance both the look and feel of any space. Slate is one extremely versatile option that will aid in helping homeowners achieve their desired outcome, no matter their personal design preferences.

Accent Wall

A slate accent wall may be installed as either a ledger or flat faced option. The natural stone can help create a statement piece that will immediately become the focal point of any room. Given the unique look of slate, this accent will be clear to homeowners and their guests. 

Backdrop

In similar fashion, slate may also be used as a backdrop for the entertainment center inside a home. This application can help set the perfect background for your television while creating a truly unique look. Whether you have a stand alone entertainment center or wall mounted TV, slate can achieve the desired design no matter what look is preferred.

Shower

Another option for homeowners is the look which can be achieved via slate inside a shower. The natural stone ledgers will create a spa-like feeling within your own bathroom. This look not only is a designer's dream, but it also comes with easier maintenance than many expect.

Flooring

Incorporating natural stones as flooring is another relatively new concept which shows how homeowners are continuously inventing ways to make use of these elements. The perfect flooring for entrance ways, kitchens, bathrooms, basements, and any other space inside a home, this flooring has extreme versatility for its application.

If ready to upgrade your existing interior or create an entirely new space, then we're here and ready to help move your remodeling project forward. Our specially trained experts can assist in helping you select the best design and all appropriate materials. Natural Stone Sales has been serving the greater-Denver area for 15 years with a wide variety of differing available options for view in our showroom to help you get a better understanding of what any tile will look like by itself or in combination with your current bathroom or kitchen design.Come look and feel for yourself the wide variety of tile options available to choose from and determine with will fit exactly as desired. Our highly trained staff has been providing quality service and helping customers, completing installations, and even providing maintenance tips for many, many years. Contact us today at 303-777-7485 or visit the showroom and take a look for yourself.
Go Back