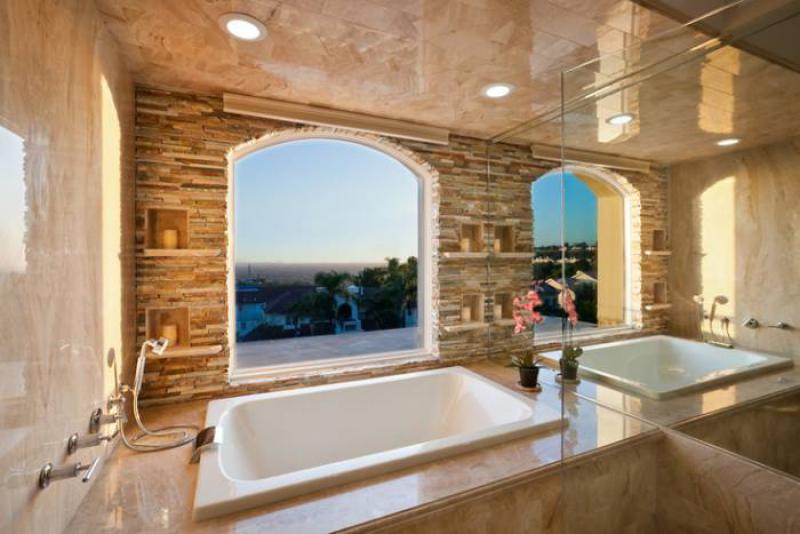 "As the designer for Cherry Creek Design Build, I have worked with Linda and Derek at Natural Stone Sales for years.
Their expertise in the tile and stone field has been helpful in creating beautiful kitchens and baths as well as implementing the installation in a timely manner. I have come to rely on their knowledge of and respect for the unique needs of home design and construction schedules."
Jacquie Anderson - Cherry Creek Design Build
---
"Linda and Derek at Natural Stone are a complete joy to work with! They are true professionals understanding the importance of customer service and attention to detail.
Natural Stone is my "Go To" for custom projects and it is a comfort to know know they take great pride in each and every project no matter how big or small."
Cindy Mccoy - Cindy Mccoy Designs
---
"I have worked with Natural Stone for over 7 years and have found them to be knowledgeable, very helpful and "up to speed" about the latest products and services in their industry. The staff is always attentive to the needs of both myself and the clients that I have referred to them. I always recommend Natural Stone to my clients that are in need of tile, granite and associated products. Good job Natural Stone."
Dale Daugherty
---
"Natural Stone has been our lead supplier for over 10 years. The selection is excellent with both traditional as well as cutting edge stone and tile products. Product quality and service are outstanding and we enjoy working with Derek and his team. "
Jimmy Faust - Faust Builders, LLC