When Is Stone the Right Flooring Option for Your Home?
---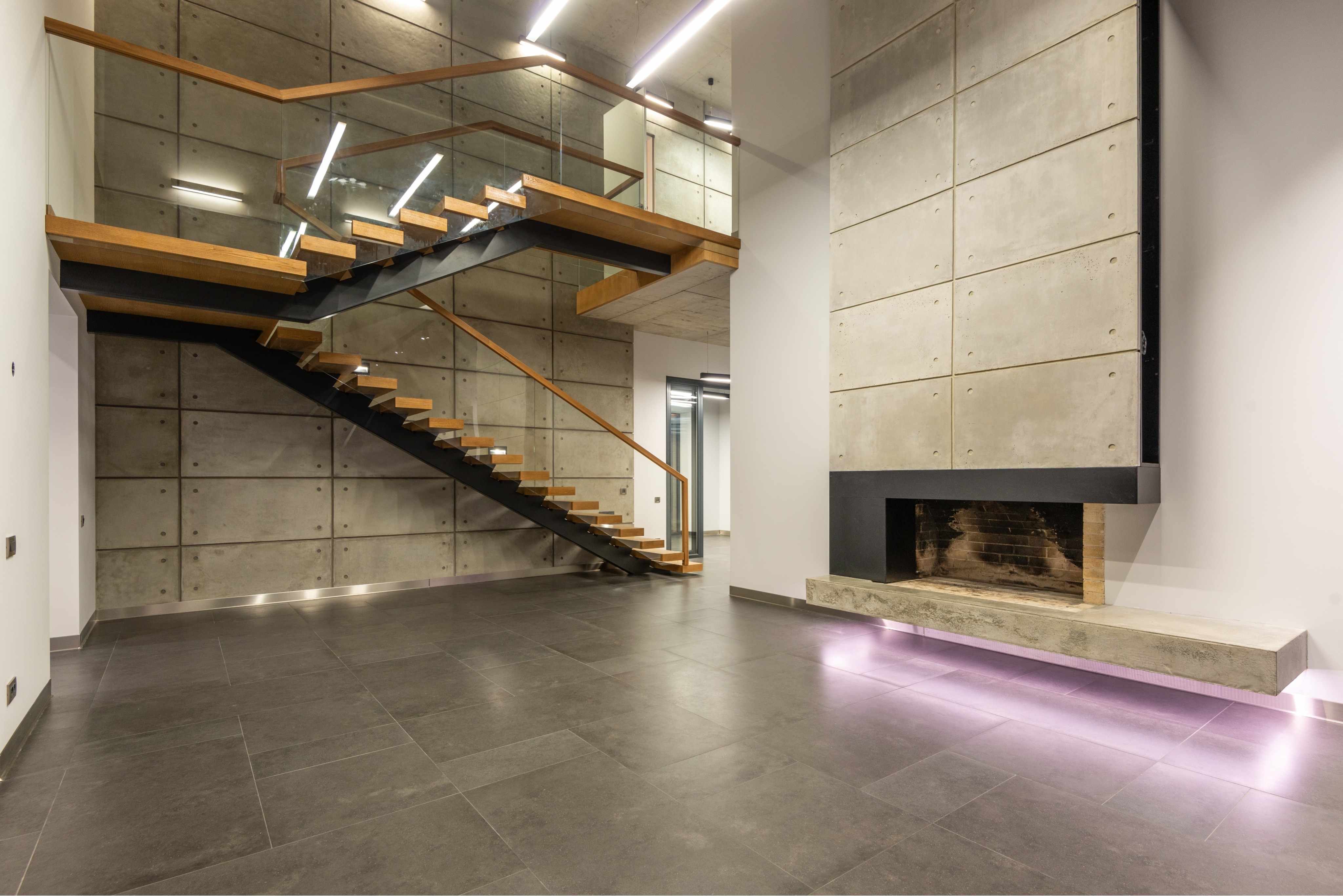 Choosing the right flooring options for your home can be difficult. There are dozens of options to choose from and finding the right one that works for your space requires looking at your budget, your long-term goals, and how you use each room of your home. Though each flooring material has its benefits, choosing natural stone tile for your Denver home can easily be the best choice. Here's when natural stone is the right choice for your property.

You Value Durability
No matter how many people you have in your household, your floors see a lot of wear and tear. When you choose a material like hardwood, carpet, or vinyl, that constant use will start to show up as scuff marks, scratches, dents, pits, and damage. While it's possible to repair the damage, doing so takes time and, if you want your floors to look like-new for years to come, you'll have to stay on top of those repairs as soon as you notice the damage.

When you choose natural stone, you're investing in one of the most durable flooring materials on the market. It can stand up to high-traffic situations without suffering damage so your floors will look great year-round and you won't have to spend hours finding someone to fix minor damage.

You Hate Maintenance
If you've ever had hardwood or carpet in your home, you know that it requires tons of maintenance just to keep it clean and looking great. Carpet needs immediate stain cleaning, weekly vacuuming, and bi-annual professional cleaning. Hardwood will need regular refinishing and may need to be re-stained if you want it to look the way it did when it was installed.

Stone tile requires far less maintenance and cleaning. All you'll need to do is sweep or vacuum every few days and mop the floor once a week to keep the stone looking like new. You'll save time and free up your weekends to focus on other chores around the house.

Your Home Is Warm During Summer
Did you know that your home's flooring can influence the temperature indoors? Carpet helps keep your space warmer which, while ideal during winter, can make your home less comfortable during the summer months. If your home tends to get hot in the summer or your HVAC system struggles to keep up with your thermostat's setting once temperatures reach 90 degrees Fahrenheit outdoors, installing stone flooring can help.

The floor will stay cooler, helping you keep the ambient temperature in your home a little lower. And don't worry—you can always use area rugs in your home to help keep your home warmer during the winter.

Natural Stone Floors Are a Great Choice
If you're looking for a great way to upgrade your home's floors so they'll last a lifetime, natural stone tiles are the perfect option. But before you can swap out that tired old carpet and chipped ceramic tile, you'll need to choose the right stone for your home and your budget. Stop by our showroom today or contact us to speak with one of our expert team members.
 
Go Back