Should You Refinish or Replace Your Hardwood Floors
---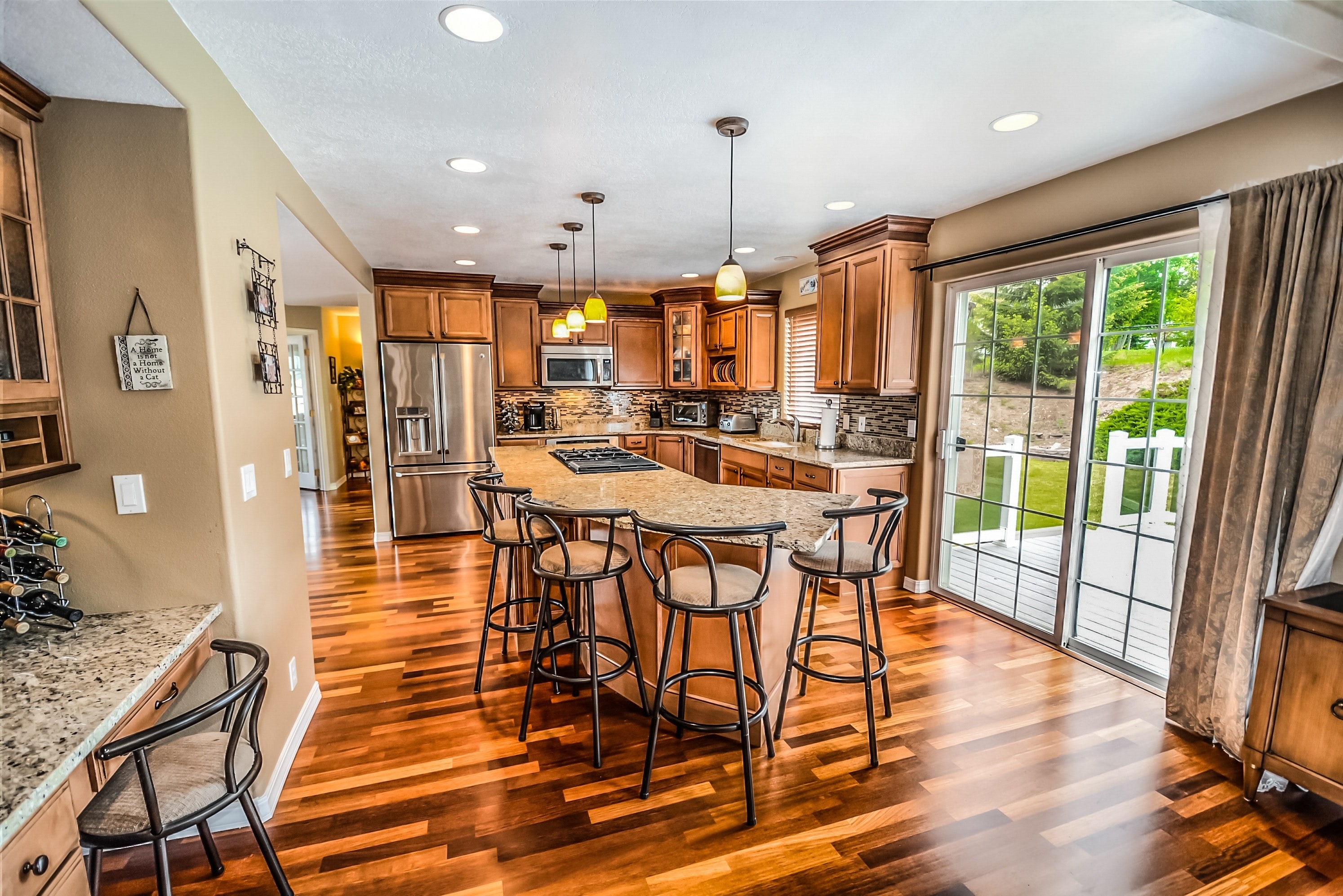 Hardwood flooring is one of the most popular options on the market today and if your home already has this type of floor in place, you know just how important it is to preserve it. When it's in good condition, hardwood flooring can add value to your home and make it easier to sell if you put it on the market. However, like all flooring types, hardwood floors won't last forever. Once you start to notice wear and tear or damage, you'll need to decide between refinishing the wood or replacing the floor altogether. Here's how you can tell if it's time to work with your Denver natural stone supplier to replace your floors.

The Floor Moves When You Walk
You expect your floors to be solid and firm when you walk across them. When your hardwood is in good shape, it will be. But if they get damaged or the support structure beneath the planks is starting to go, you'll start to notice movement or soft spots in different places. While it's possible to preserve the wood planks, you'll likely want to replace the support structure to preserve the rest of your home. 

If you're already replacing the supports, it's the perfect time to consider upgrading or replacing your old hardwood planks. Your trusted natural stone supplier can help you choose the right flooring option for your needs and your budget.

You're Noticing Pitting and Thin Spots
Though hardwood is durable, it won't last forever, even with routine care and maintenance. It's normal to see wear in high-traffic areas like entryways, hallways, and living rooms over time. Often, this wear manifests as pitting or thin spots in the wood itself. Unfortunately, refinishing your floors won't deal with this type of damage. Instead, it can make it worse. Refinishing hardwood means stripping away the existing finish by sanding it off. If you have thin spots, even light sanding can further weaken the planks, leading to worse damage down the line. 

You Had Termites in the Past
Termite damage isn't always visible to the naked eye and this can make it seem like your hardwood floors are still in pristine shape even when they're not. If you've had termites in the past, it may be a good idea to replace rather than refinish your floors. This will allow you to thoroughly inspect and repair any damage done to the support structure and the planks themselves. Over time, replacing your floors that may have existing termite damage will reduce the amount of maintenance you'll need to perform, saving you time and money.

Replacing Hardwood Floors Can Improve Your Home
Knowing when to refinish or replace your hardwood floors can save you money in the long run. If you're worried about the structural integrity of your floors or have noticed significant damage in certain spots, replacing the wood may be your best option. Whether you're looking for high-quality natural stone tile or want to stick with hardwood, Natural Stone Sales can help. Contact us today to discuss your home's unique needs. 
 
Go Back